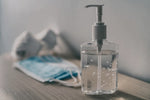 Alcohol-based hand sanitizers help to deter the spread of germs and illness-causing bacteria, particularly in busy environments like schools and offices.
---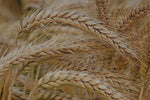 Canada Sanigel hand sanitizer is made from food grade alcohol. Many hand sanitizers that DO NOT USE food grade alcohol are being recalled by Health Canada.
---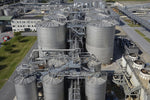 Health Canada is recalling more than 50 hand sanitizers that contain ingredients "not acceptable for use" that may pose health risks.